Hello, my name is Adam Guerra, I am 34 years old and I always had a love for capturing beauty from the most random of objects. I truly believe that romanticism of life through art is vital for the expansion of the human society to survive and thrive through extremely dark times.
I found that it is important to put thought-provoking layers into art and to make an impact through extremely subtle yet complex images.
Conversation starters, as far as art pieces are my personal favorite. My clients are very interested in grabbing a piece that sets everyone else apart.
My pieces are all embedded with my D.N.A from a blood signature on the bottom right to mark that it is an original.
I am the creator of the artist persona "Saint Strange" and creator of the art style called "Erlbenisse Obscure Modern Art ", the style is composed of multimedia art that involves collage work from magazines, roadside objects, paint mediums, and digital manipulation on photoshop.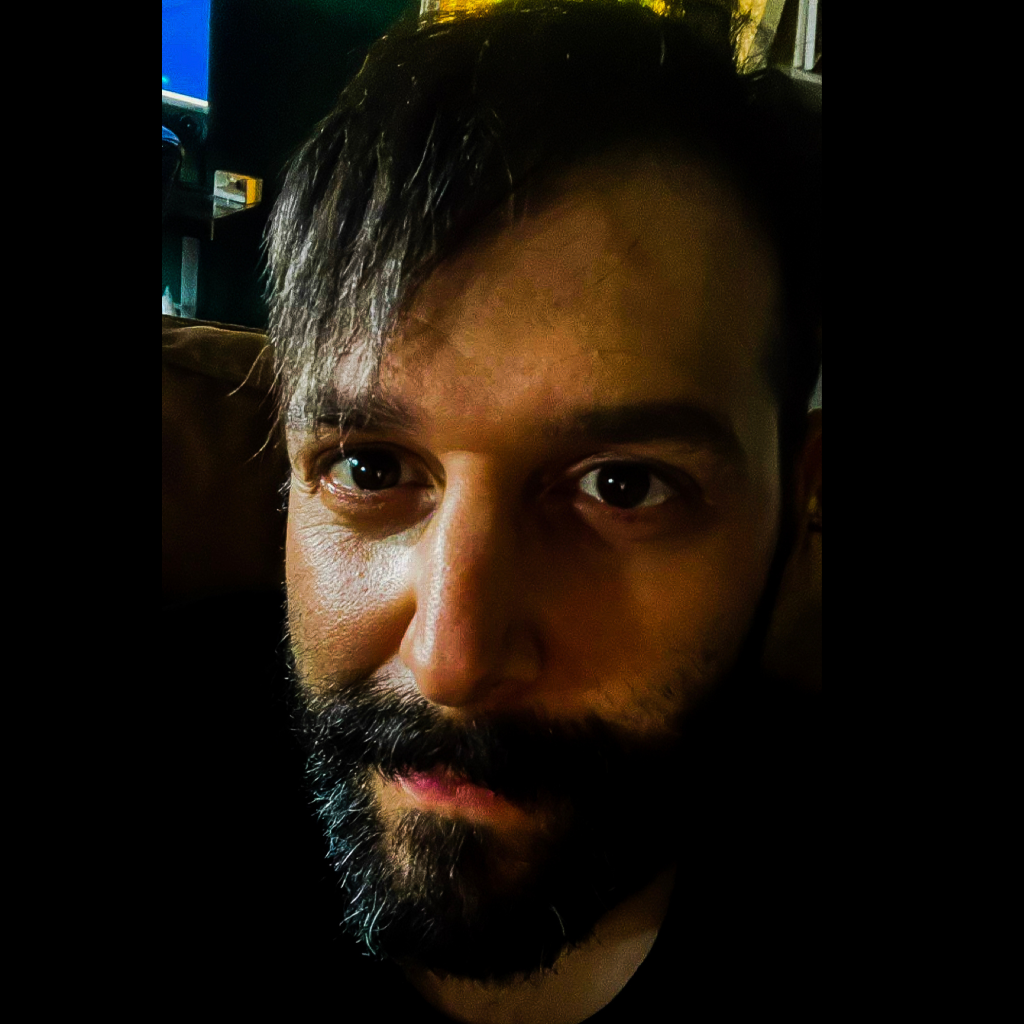 My work spans from Germany, U.S and Ireland. My main focus in creating these images is to capture the pain of personal stories that my clients have told me and I illustrate them with an obscure look.
My medium of art is sculpture, collage art, writing, spoken word prose, board game design and digital design.
I am currently in the works of several books, a documentary of my life as an artist called "I am Strange" and several other collections of artwork dedicated to human social.
My other complete project is a full tabletop game board called "Last Rites", which is a 7-player game about monsters and the end of the world.
My projects are in tandem with our creative "Strange Saint Studio", a collaborative team of amazing artists.
I have several collections that are ready to be released into art galleries and exhibitions throughout the United States.